#PlanVirtual Webinar
10 Steps

 to Planning a Virtual Meeting

Extending your event to the online world can often seem like a daunting task. Despite concerns around technology platforms and on-site participation, hybrid events provide a unique opportunities to extend your event reach across multiple geographies and time zones. By understanding the 10 key steps you can set a good foundation for a successful hybrid event that extends your event audience reach.

Speaker: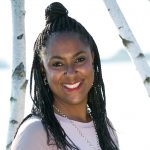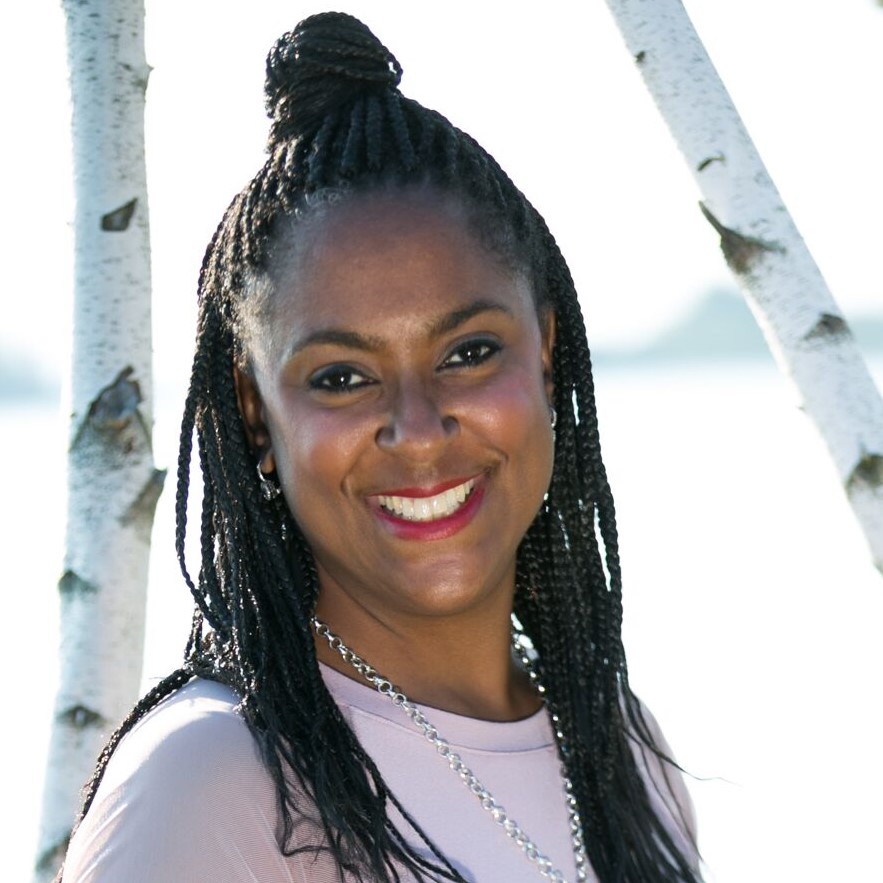 Mahoganey Jones, DES
Virtual & Hybrid Event Producer
Versatile, results-oriented Certified Meeting Professional (CMP) and Digital Event Strategist (DES), with over 15 years experience and proven skills and track record in all aspects of meeting management. Specializing in associations and medical meetings, I ensure all details are considered and that all targets are met and/or exceeded.
Click HERE to learn more about this #PlanVirtual Webinar!